By Bronson Perich
A teen mother who recently found housing through a social provider says it's getting harder to find suitable lodging.
Tiana Kiro, a 19-year-old māmā explains though she is fortunate to have found a home, she's far from being the rule.
"Most of the young māmā and pāpā that I know are struggling to find accommodation," Tiana Kiro says.
"…there are many barriers in the way to achieving this dream – including discrimination."
Te Karere reported on the mental distress teen parents were experiencing as they waited in emergency housing in March.
The worsening situation caused E Tip E Rea Whānau Services (ETERWS), the youth advocacy that found Kiro a home, to change tack.
Since finding a permanent base for themselves in April, ETERWS is now transitioning to becoming a social housing agency.
"We're seeing young hapū wāhine being turned away from Emergency Housing"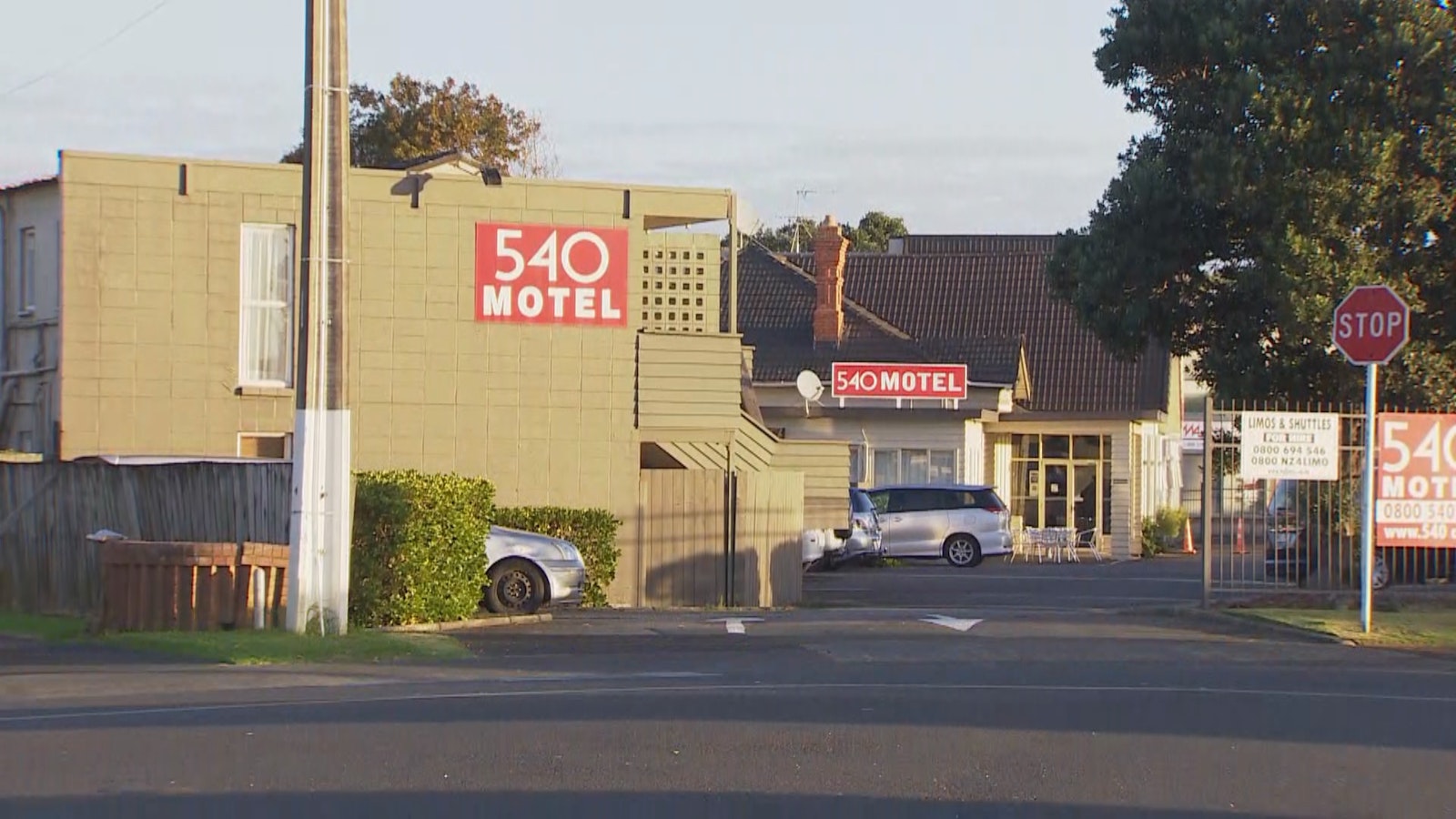 E Tipu E Rea social worker Lauren Bartley says it's getting harder for her to put mātua taiohi into homes.
"We're seeing young hapū wāhine being turned away from Emergency Housing," Lauren Bartley says.
"…and instead being pushed into boarding houses that are completely inappropriate and unsafe for them."
ETERWS say a collective strategy to end teen homelessness is required. Such a strategy it says, should identify the key causes of teen homelessness and plan to address them.
Bartley told Te Karere in April, that since the plight of teen homelessness had been reported, online insults towards homeless teens increased.
"It's really demonising the people that are stuck in hotels," Bartley says.
Emergency accommodation providers do not choose who comes into their facilities. So at this stage, it is not known why teen parents are being declined.
MSD have been contacted for clarity on possible reasons for being declined.
The intergenerational impacts of teen homelessness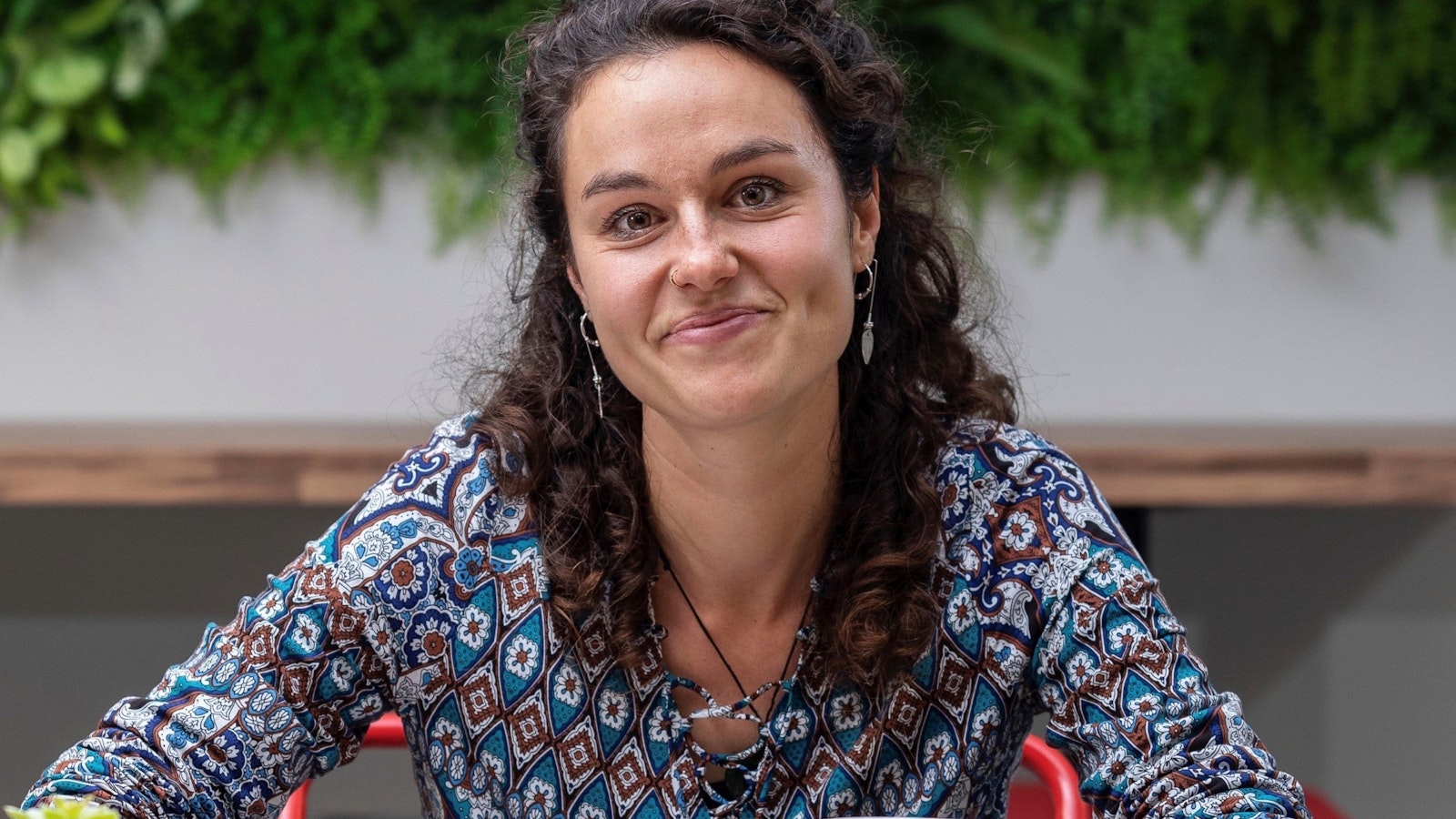 ETERWS chief executive Zoe Hawke says if teen homelessness continues to rise, the impact will extend to future generations.
"Secure and affordable housing for mātua taiohi and their tamariki can provide the foundations needed," Zoe Hawke says.
"…for intergenerational achievement in education, employment, social, mental and physical hauora".  
Hopefully, with the increase in homes being built by Kāinga Ora, teen parents will find the relief they need.
Where to get help
To find support services for teens in the Auckland region, you can download this booklet here.
The Ministry of Health has information for young parents here.
This link may be helpful for South Auckland based teen parents.